Edition of Popular Science publications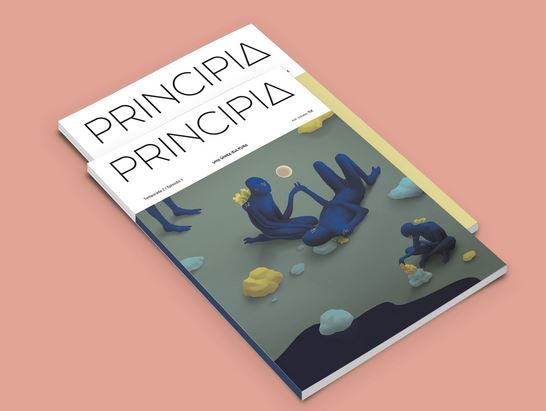 I am associate editor of Principia, a website and journal of popular science in Spanish devoted to the diffusion of science and culture to the broad public. This is possible thanks to the synergy of our group of science writers working together with a team of artists and designers that illustrate each text with original artwork. This is how we aim for a harmonic conjunction of arts and sciences. Principia was born in 2014 as a website, but during the Summer of 2015, it also became a printed journal on paper after a successful crowdfunding campaign. Six months later we also launched Principia kids, aimed to our youngest readers.
Principia received the Bitácoras RTVE Award in 2015 (Best blog in the art and culture section) and the PRISMAS Award 2016 to the best popular science website. Currently we publish two issues of Principia and two issues of Principia kids each year, and you can enjoy new pieces in our website several times per week.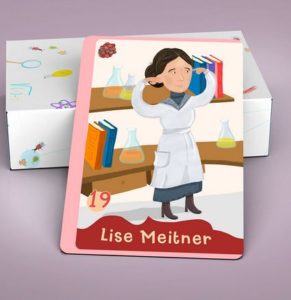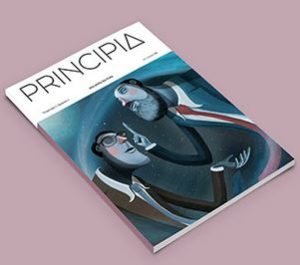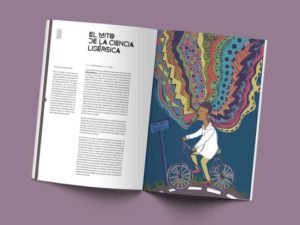 We have available some artwork in the online store, as well as other items such as our version of the Memory card game with scientists and their discoveries (also available in English). "Light" is the theme of the most current issue of Principia (Fall/Winter 2016), suscriptions are available internationally.
Science Blogging
I have been enjoying science-blogging and other popular science activities for almost ten years. Most of my texts and talks are in Spanish, with occasional posts in English as well.
– How spores get their boarding passes
– Unexpected applications of basic research: moss forensics
– Céci n'est pas un éléphant
If you also read Spanish, there are some other places you can find me:
My posts at Principia (click to follow link):
My articles at JOF (click to access to pdf versions)
"Bioblitzes"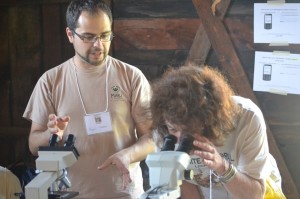 A BioBlitz is a short and intense period (often limited to 24 hours) of species identification in a particular area, frequently an activity open to the public and with an important educational component. Experts of different taxa work at the same time making possible for the public to learn about biodiversity and the different techniques that biologists use in the field and in the lab. And they are really, really fun.
So far I have participated as a bryophyte specialist in four of these events:
2013 White Memorial Bioblitz (Litchfield, CT)
2014 Macaulay Honors College BioBlitz at the (New York Botanical Garden, NY)
2016 Weir Farm (Wilton, CT)
2016 Connecticut State Bioblitz (Hartford, CT)
Recently I also had the opportunity to participate in the organization of the 2015 UConn BioBlitz (July 24th and 25th), the first of these activities that took place in Storrs campus.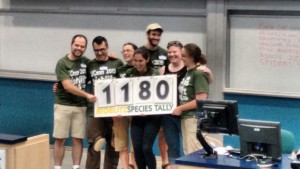 Our bioblitz was a lot of fun. Up to 75 regional naturalists and taxonomists explored an area of about 15 square miles . They observed, collected and reported 1181 species of plants, animals and fungi. During the whole day different activities took place and local amateurs, nature lovers and families joined them: nature walks, bat ultrasound monitoring or blacklight insect capture. We also included in the bioblitz some environmental microbial samples that were sequenced in advance resulting in an estimate of over 6,000 bacteria species. Many of the observations of the event were recorded in real time through iNaturalist and uploaded to the UConn Bioblitz project. Today, you can download different field guides of the area based on the observations of this activity.
Read the coverage of the BioBlitz at UConn Today: A race against time (they also made a great video). A brief note about the development and results of the bioblitz will be published in Connecticut Wildlife.